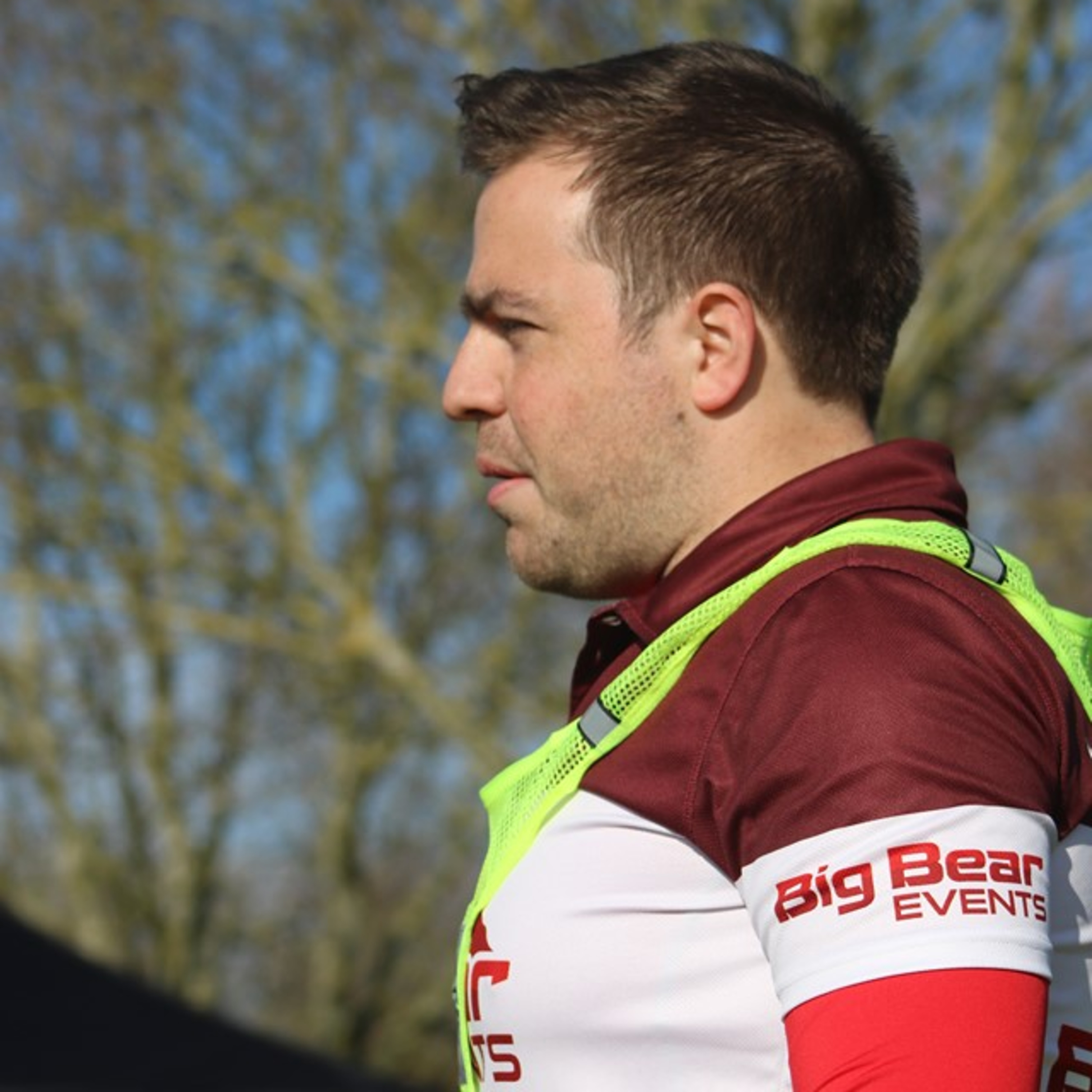 If you've never taken part in a Big Bear event, it's a pretty amazing experience.
On a very basic level, they consist of running as many - or as few - loops of a variety of picturesque forest-based courses as you can/fancy in (generally) six hours.
These very relaxed races attract everyone from gentle joggers to serious marathon and ultra runners.
I spoke to race director Paul Albon on how he came up with the idea, the pressures of coping with the coronavirus... and plying entrants with beer and cider at the end of events.
-----------------------------------
If you like this episode please consider donating to help us keep going: https://www.buymeacoffee.com/stepforward