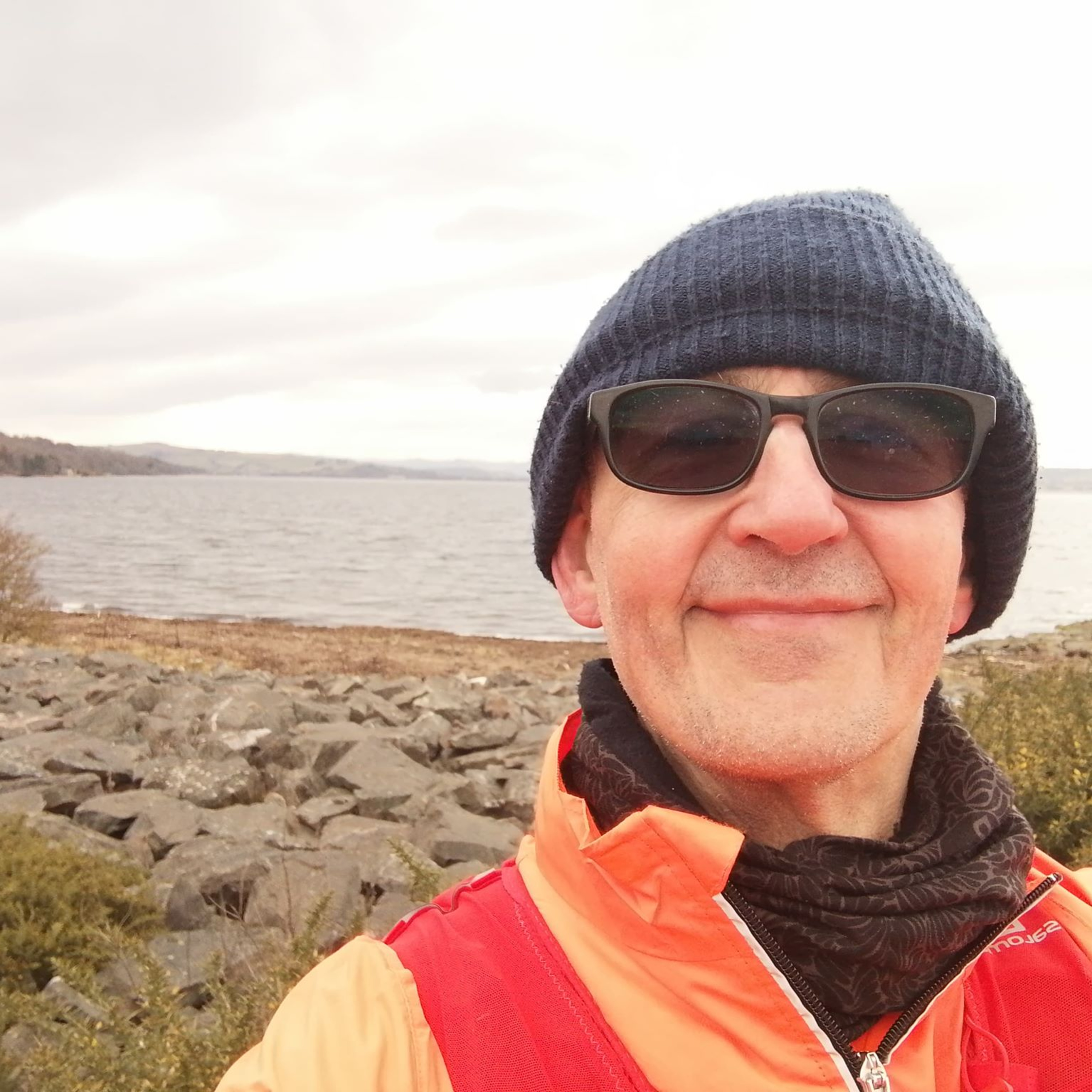 Running 860 miles in 17 days probably seems a nigh on impossible task.
At 69 years old? I'm tired just thinking about it!
Michael Williams, however, is a different kind of person. The Jogle - a lung-busting run from John O'Groats to Lands' End - was top of his bucket list this year.
Sadly, his attempt was cut short by the coronavirus outbreak, but he told me he aims to be back having another go next year.
Not that Michael's running CV is lacking in achievements already.
After starting running to raise money in aid of pancreatic cancer following his sister's sad death from the disease, Michael took part in ten consecutive London Marathons and a host of ultra races.
I spoke to him about what makes long distance running so special and what else is on his challenging looking bucket list...
-----------------------------------
If you like this episode please consider donating to help us keep going: https://www.buymeacoffee.com/stepforward