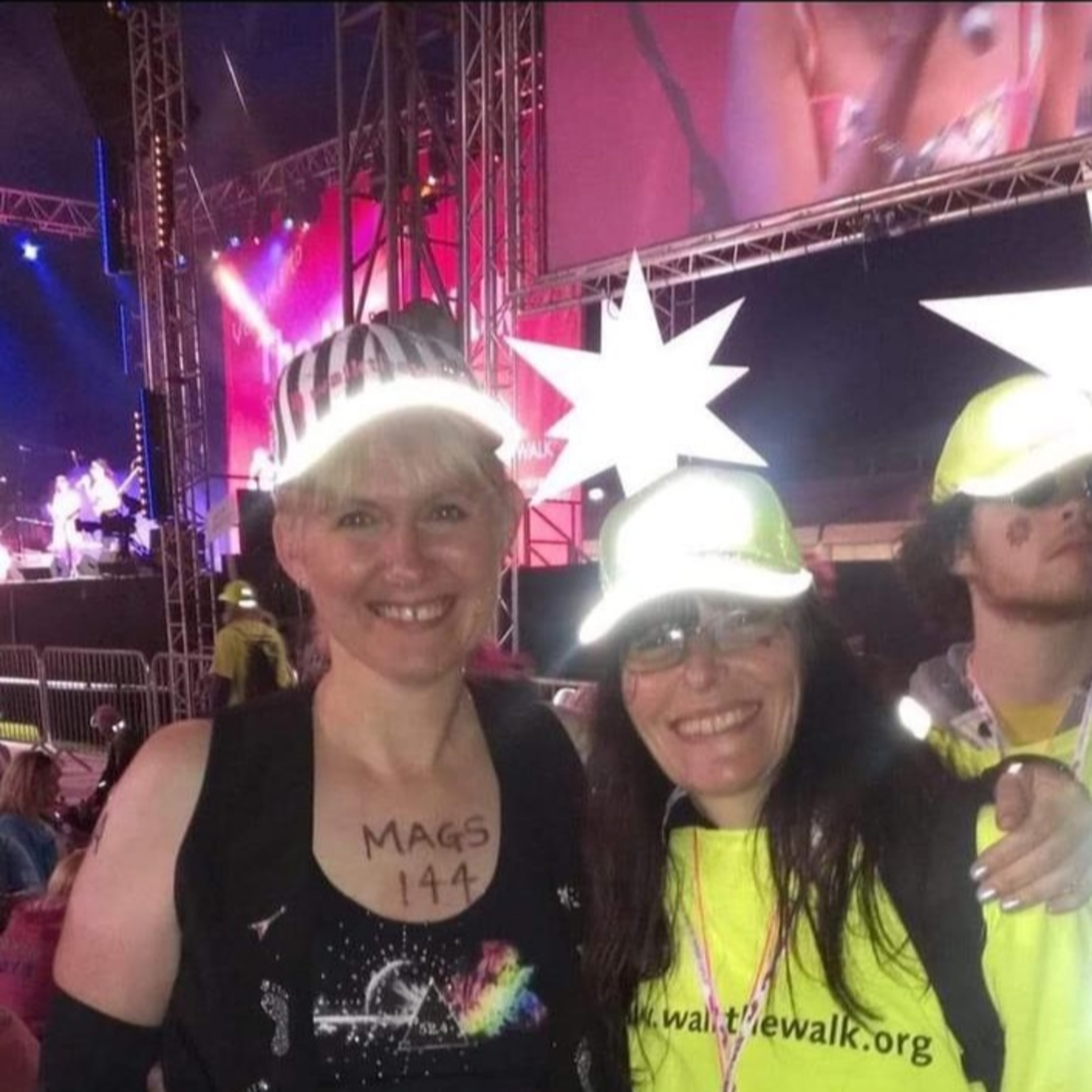 Mags Doyle didn't take up running until she was in her 50s, but there's no stopping her now.
Her love of the sport started after she did a number of long distance walking events, got bored one day and just started running.
Mags tells me she switches between running and walking while taking part in races, but that hasn't stopped her completing around 80 to 90 events including more than 20 marathons.
I spoke to her about coming to running late, her love of parkrun and how speed isn't everything...
-----------------------------------
If you like this episode please consider donating to help us keep going: https://www.buymeacoffee.com/stepforward