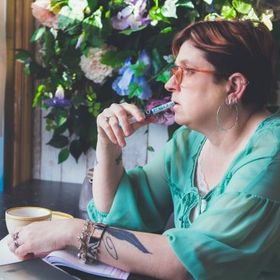 Kath Kirkland wrote her debut novel 'Mum Runners' after her own journey saw her start running to lose her baby weight and take on the iconic London Marathon.
It was such a success she has a sequel on the way.
We chatted about running in the rain, how snooker sometimes beats marathons and the freedom you get on a good run...
-----------------------------------
If you like this episode please consider donating to help us keep going: https://www.buymeacoffee.com/stepforward