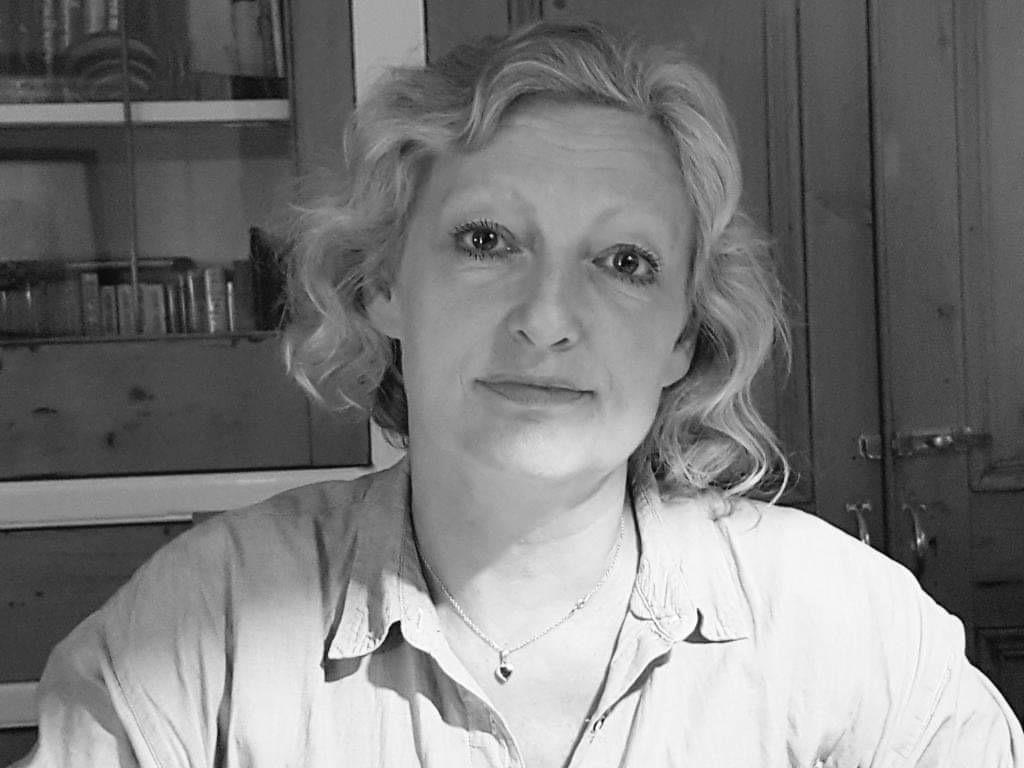 Qualified couples counsellor Karin Blak is the author of 'The Essential Companion to Talking Therapy' - a guide to what therapy is and how it works.
With the Covid pandemic bringing fears of a mental health crises, Karin is keen to re-frame the discussion. Time to analyse and talk about our problems means, she says, this could be the chance to start a mental health revolution.
One of the ways Karin looks after her own wellbeing is through running - including sprinting up hills with my Step Forward With Lewis group.
I spoke to her about her book, lockdown and how TV doesn't always tell the truth about therapy...
=========
Karin's website: www.karinblak.co.uk
Karin's blogs: https://karink-blak.medium.com and https://psychologytoday.com/gb/blog/demystifying-therapy
You can buy Talking Therapy on Amazon
=========
The music in this podcast is:
"Fearless First" Kevin MacLeod (incompetech.com)
Licensed under Creative Commons: By Attribution 4.0 License
http://creativecommons.org/licenses/by/4.0/