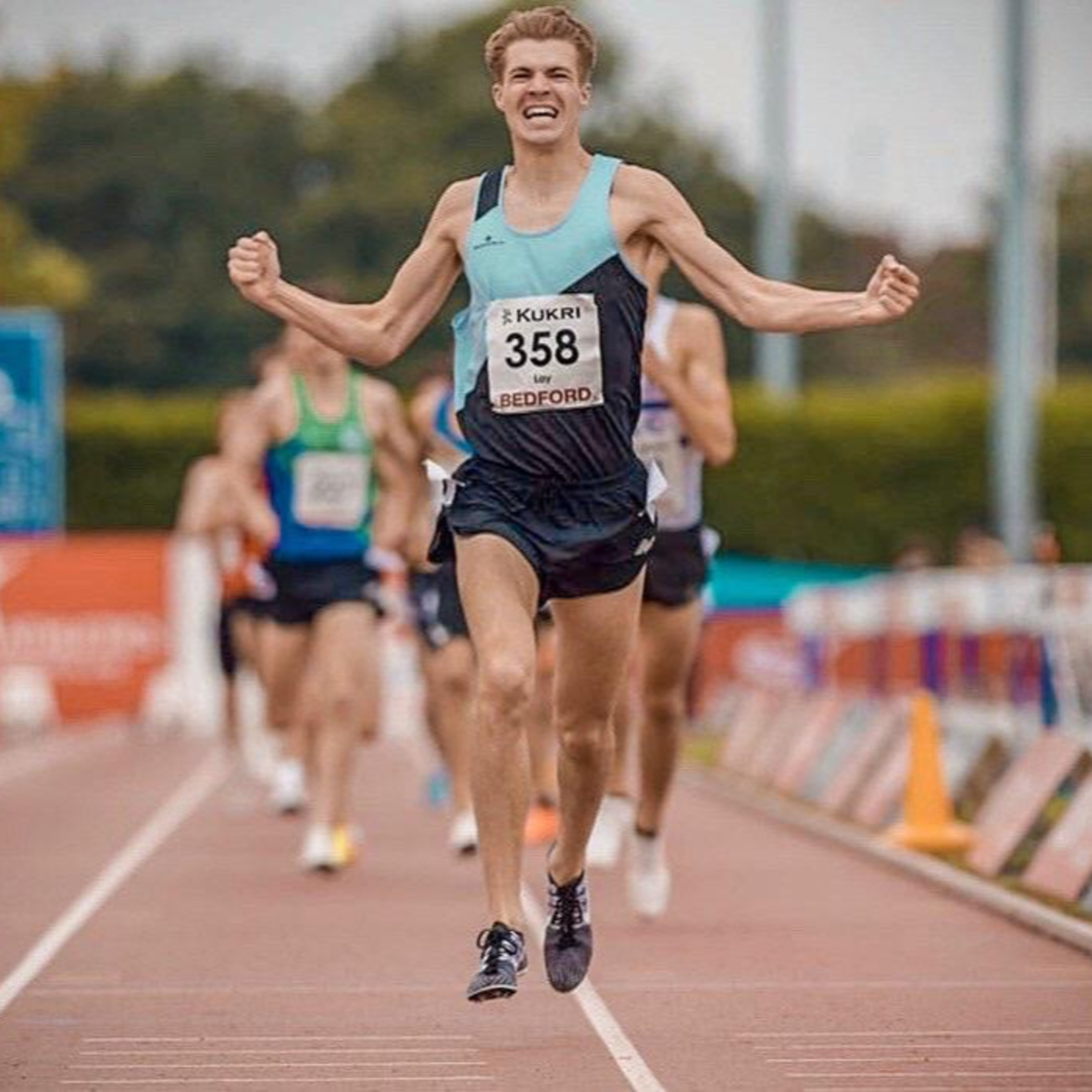 Josh Lay is an athlete with a bright future ahead of him.
The Loughborough University scholar and 1,500m runner has one eye on the Tokyo Olympics - and he's a Northampton lad so we had plenty to talk about.
Josh's local 'claim to fame' may not be one he hopes to be remembered for - he sent two-time Olympian Andrew Baddeley the wrong way round the Northampton parkrun course (Baddeley still set a course record!) - but he's got every chance of creating some great memories in the future.
I spoke to him about knocking off precious seconds to meet the Olympic qualification time, enjoying the odd beer and his training regime.
Have a listen - and remember the name.
-----------------------------------
If you like this episode please consider donating to help us keep going: https://www.buymeacoffee.com/stepforward