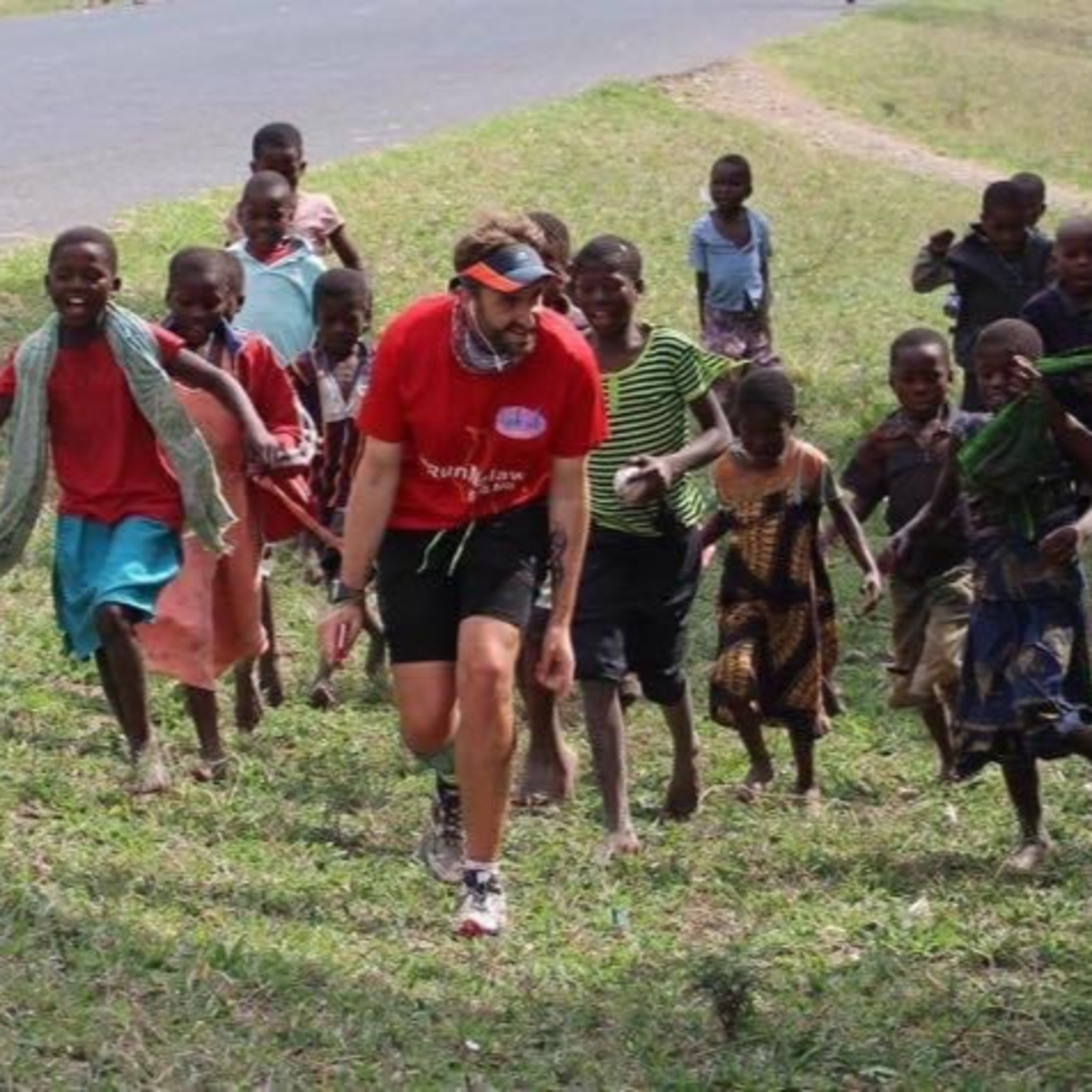 Brendan Rendall loves a challenge.
He's currently running a half-marathon every day in June, to be followed by a marathon a day in July and - on August 1 - he'll take on the 35 miles from Salford Quays to Chester Zoo.
It's all to raise money to save the zoo, which is struggling financially due to the impacts of the coronavirus.
You can sponsor him at www.justgiving.com/fundraising/brendan-rendall3
This is not the first time Brendan has taking part in an incredible series of runs. From completing the Jogle (from John O'Groats to Lands' End) to running across Africa, he's put some miles in his (several pairs of) trainers.
His greatest challenge, though, may have been ditching drink and drugs for a life pounding the world's pavements.
There was certainly plenty to catch-up with him about...
-----------------------------------
If you like this episode please consider donating to help us keep going: https://www.buymeacoffee.com/stepforward